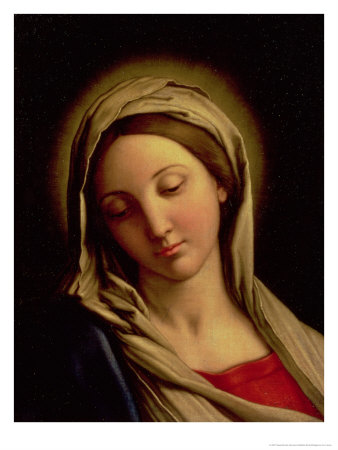 We have just completed our new automated ordering website for Personalized Holy Cards. We have the largest gallery on the web of traditional Catholic art available for producing the finest quality Customized Prayer Cards.
Our Personalized Holy Cards are perfect for:
Fundraising
Anniversaries
Special Events
Baptisms
First Communions
Weddings
Funerals
Ordinations
Or any other occasion
You will be pleased with how high our quality is and how low our prices are!
ADDITIONAL WHOLESALE DISCOUNTS AVAILABLE FOR QUALIFIED RESELLERS
Please click on the following link to be taken directly to our new site and see all of the new images available....
Thanks again and God bless you,
The Bond Family
Commemorative Holy Cards & Medals Now Available for Pope Benedict XVI. Click HERE to View & Order.
To search for a particular holy card on our site try the search box below:
All images, prayer texts, graphic designs, printed materials and content of this site are
© 2023 Catholic Prayer Cards, LLC - Tallahassee, FL unless otherwise noted.